Articles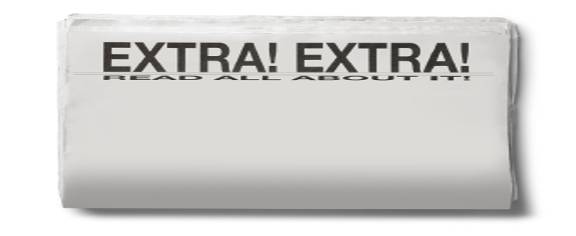 ---
Reading German Wine Labels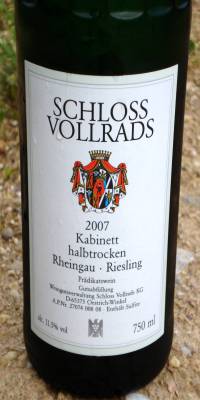 Posted - July 17 2008


Classifications
German wines are classified depending on the ripeness of the grapes at the point of harvest.
QbA (Qualitätswein Bestimmter Anbaugebiete) – applies to any of the 13 approved regions who produce wines that are representative of sufficient quality and ripeness that reflects the style acceptable of these of these regions.

QmP (Qualitätswein Mit Prädikat) – meets all requirements of the QbA but are of higher quality. They meet legal requirements for the QmP standards which include a higher ripeness (therefore more concentrated). You will often see the words trocken (dry) or halbtrocken (half-dry) and now Feinherb - see below on these food-friendly wine labels or, they may also fall under the following:

Styles
Kabinett – regarded as the lightest wines made from natural, fully ripened grapes.
Delicious fresh, best consumed within five years after harvest. Comes from the word Cabinet which historically meant the wines that were good enough to be stored in the cabinet. Good for guests and special occasions.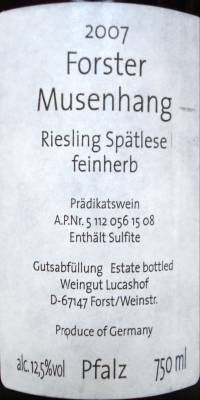 Spätlese – translates to late harvest. Made from grapes harvested later in the season – from grapes that have achieved an elevated ripeness level that is recognizable in aroma, flavour and body. Can be properly cellared for up to seven years.

Auslese – is made from selected bunches of overripe grapes. These create wines of intensity with riper flavour and more abundant aromas. Can be properly cellared for up to a decade.
Beerenauslese (BA) – a dessert-style wine, sweeter, more luxurious and richer made from very select overripe grapes. These grapes can be affected by noble rot (Botrytis Cinerea) and is only made in exceptional vintages. Can be properly cellared for decades.
Eiswein – is not an usual concept to those of us living in Canada. Similar to the Canadian style, Icewine (Eiswein) is made from fully ripened grapes that have been left on the wine until they have frozen (-8 to -17.6°F). They are then picked and pressed while frozen creating a dense, sweet juice. Can be properly cellared for decades.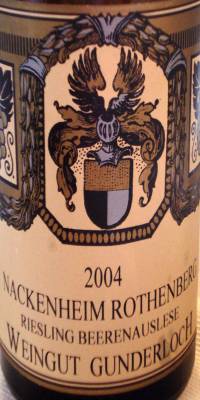 Trockenbeerenauslese (TBA) – is rare and very labour intensive. TBA is made from hand-selected dried grapes that have shrunken into raisins – intense and concentrated with an almost syrupy weight, flavour and texture. Can be properly cellared for decades.

also:
*Feinherb - is a term I saw popping up on a quite a few labels during a recent tour. It is a word that has come into fashion.The general consensus from those who were using this new term was "off-dry" or "half-dry" (rather than halb-trocken) yet I found it to be an arbitrary decision by producers as to what the residual sugar level should be, to be labeled a "Feinherb".
And, to make matters even more confusing there is the new:
VDP Classification Model of 2006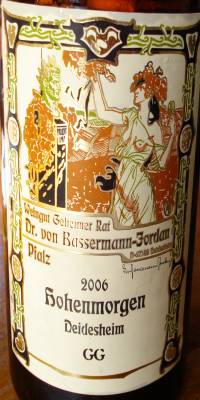 Erste Lage -

("First Site") Wines from the best vineyards in Germany (in Burgundy this would be comparable to Premier Cru) The symbol for Erste Lage is a 1 with a six-grape cluster beside it in raised form on the neck as part of a special glass bottle. These wines are not only restricted by special vineyard sites but are restricted to grape varieties (depending on regions), yields, production procedures, style, packaging...
Grosses Gewächs or GG ("Great Growth") - are wines that are dry - this term is used in most German regions.
Erstes Gewächs - ("First Growth") is similar to GG but is a term used in the Rheingau only.
Sweet wines use the traditional Prädikats labeling (Kabinett,Spätlese, Auslese, BA, TBA, Eiswein...)
Bear in mind that this 2006 model was put in place by the national organization but as is similar in many regions in the world individual regions can and may stipulate stricter laws and conditions for vineyards.

The three windows of Erstes Gewächs